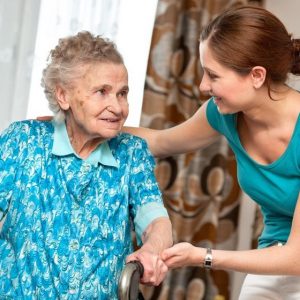 Activities of
Daily Living
Activities of daily living (ADLs) are routine activities people do every day. In and Adult Foster Home, these activities are sometimes performed with no, some or even full assistance from a caregiver.
There are six basic ADLs: eating, bathing, dressing, toileting, transferring, and continence.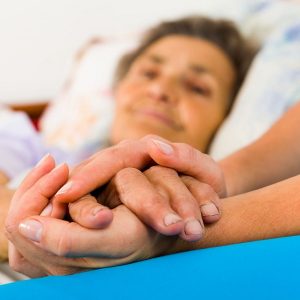 Special Care
Needs
Every individual has their own special care needs. Some needs are greater than others, but all are just as important to us. These special care needs include, but are not limited to:
Dementia and Alzheimer's Care
Diabetic Care
Feeding Assistance
Incontinence Care
Physical Therapy
Special Dietary Needs
Walking and Transfer Assistance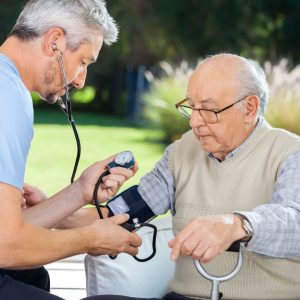 Care
Partners
In providing care for our residents, often complex care needs arise. Assisting us in providing the best possible care in a home-like environment, we often partner with care teams in treating and managing these issues right in our homes. This would not be possible without the skilled professional assistance of our partners in the medical field, primary and specialist physicians, local pharmacy staff, Hospice and palliative care agencies.
Medications Planning
and Management
Trained caregivers manage all medications in the home according to strict guidelines and instructions from our care partners and doctor's orders. Medications are always issued on time, and in the correct dose.
Taking over this responsibility allows our care partners and resident's families the peace of mind that your loved one is always receiving the correct medication, at the right time and correct dose.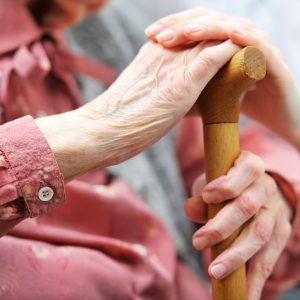 Long, Short Term
and Respite Care
Sometimes residents have stayed with us for many years. Other times, we have been there to provide a home for families transitioning from one life-event change to another.
Day care and respite care options are also available upon request.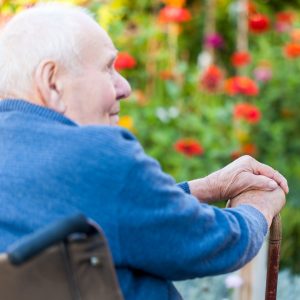 Home-like
Environment
Whatever the circumstance, and no matter how long or short the stay with us, families have always been able to call our home a place to call home.